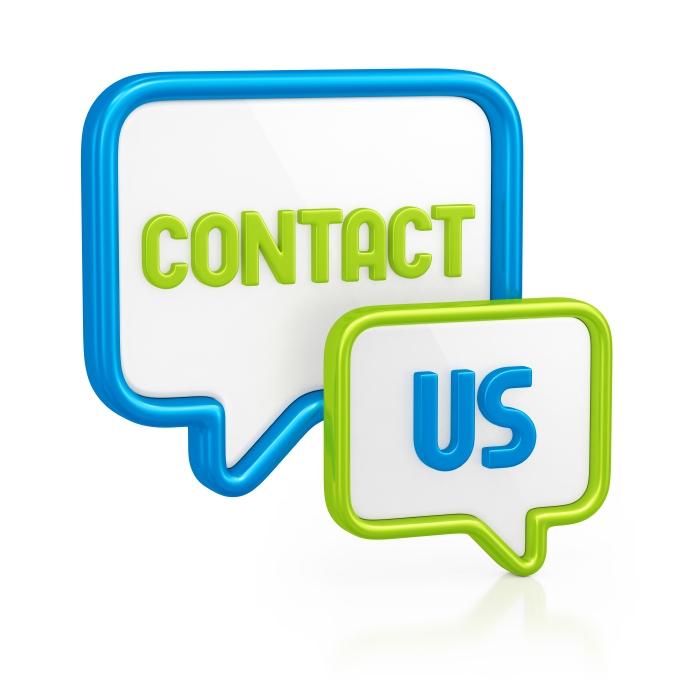 Good day! A greetings from us, Our valuable and dearest customers!
Contact Us info: The right question at the right time can make a learning experience, because more than anything read, drawn, or even written, a question is acute and troubling. It creates a needle-point of light even as it suggests darkness.
A bad question also creates the illusion of an end-point to thinking.
Contact us info: So that Mader's Best are glad whether it is a good or bad question from us. Because we are being always confident from what we offer. Mader's Best is located at Brgy. Atate Bliss, Palayan City https://www.facebook.com/pages/Atate-Nueva-Ecija-Philippines . You can visit this address if you want to see the Mader's Best store personally.
Ordering Information:
When you order and avail our products we will make sure that we will serve it to you with love. Because first and foremost, we actually made it with heart. Once that we will go to deliver it with you, we will package it safely and surely as possible. In order to make sure that we will avoid the refunds or returns with regards to our products.
About satisfaction:
If you are not being pleased or satisfied with our products because of some reasons, we are open to refund your money. But make sure that you'll meet the refunds process and guidelines. you can visit and view the Refunds Policy at this link https://madersbest.com/footer/returns-and-refunds/
3 ways you can contact us:
Call us at: 09166379855

Message us at: https://www.facebook.com/Maders-Best-
Email us at: Madersbest1@gmail.com
You can also email the owner itself at: MaritesBulacan1@gmail.com
See? there are many ways you can contact us and communicate with us! So what you are waiting for? Hurry Up! and catch our made with Heart and Serve with Love Products.